Red Pure Auto CBD® is a variety of CBD cannabis designed by Sweet Seeds®, a Spanish breeder.
The Red Pure Auto® is the first variety produced by High Garden in our new range: Original Strain Breeder. OSB honors varieties of Breeders recognized worldwide, in order to make them discover, or rediscover to the general public. We also sell the seeds of this variety on our online store.
To preserve the shape of the flower which is particular, we strip it entirely by hand.
Red Pure Auto® CBD is not psychoactive. It contains about 11% CBD for 0.5% THC.
Analysis of terpenes showed above-average amounts of Terpinolene, Beta-Myrcene and Alpha-Bisabolol as well as several others in smaller quantities.
The description of the breeder
A variety of "pure CBD" marijuana, autoflowering with red flowers, very low THC levels(between 0.4-0.5%)and high CBD levels(between 15-17%). This is the result of the cross between our Sweet Pure CBD® (SWS65)
and our Red Poison Auto® (SWS39).
The appearance of the plants is mainly indica, with a large central head and short lateral branches, a sturdy stem and abundant resin.
The aroma and taste of this genetics are sweet and earthy, with fresh nuances of pine or cypress and notes of red fruits.
Its effect is relaxing and anxiolytic, perfect for therapeutic users who do not wish to feel the psychotropic effect of THC.
Botanical data as a collection:
Variety SWS81
Indica: 58.4% / Sativa: 40% / Ruderalis: 1.6%
THC: 0.4-0.5% · CBD: 15-17%
Indoor production: 450-500 g/m2
Outdoor production: 30-100 g/plant
End of flowering Indoor/Outdoor: 9 weeks from germination
Height: 50-90 cm
Red Flowers: nearly 95% of individuals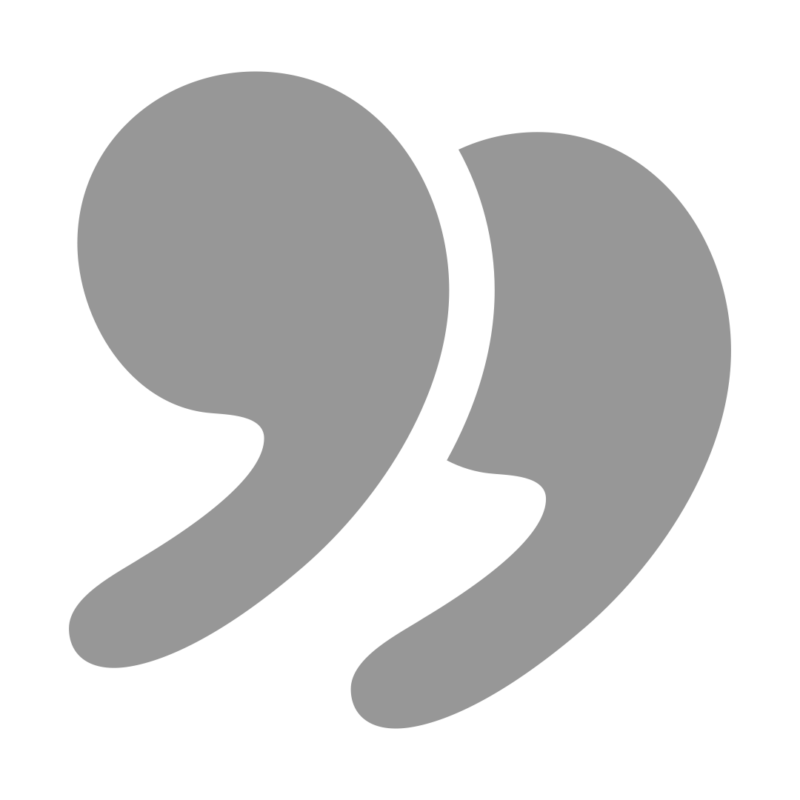 Red Pure Auto CBD® is a very nice strain of cannabis. However, this autoflowering strain is not very productive (less than 100 grams per plant). However, it is still necessary to remain vigilant at the end of cultivation to avoid the formation of mold, because it makes large dense flowers, which can promote their development.
It has a subtly lemony scent, pleasant in the mouth.
The flowers are airy with bright orange pistils. We got two different phenotypes, one dark, the other lighter, which have beautiful colors. The dark phenotype gave us very beautiful all-purple flowers, which are really very impressive. The light type, has beautiful purple reflections and keeps its promises, although it is more sober than the first phenotype.