The Highlo is a CBD cannabis strain designed by The House Of The Great Gardener, a Canadian breeder.
This is a variety of our new range: Original Strain Breeder. OSB honors varieties of Breeders recognized worldwide, in order to make them discover, or rediscover to the general public.
CBD Highlo is not psychoactive. It contains about 14% CBD for 0.6% THC.
Description of the breeder
This cannabis strain has a CBD/THC ratio of 20:1. Derived from the Cannatonic IBL strain, it has high medicinal properties and few psychoactive effects. Known to reduce physical and psychic pain, the Highlo brings a soothing effect for the mind. It has beautiful light green flowers. It has a fruity aroma and distinctive notes of cherries.
Our tests reveal that 94% of the seeds have a high level of CBD and a low level of THC. 100% have a high level of CBD.
TERPENES: Myrcene, Limonene, Humulene, Caryophyllene, Linalool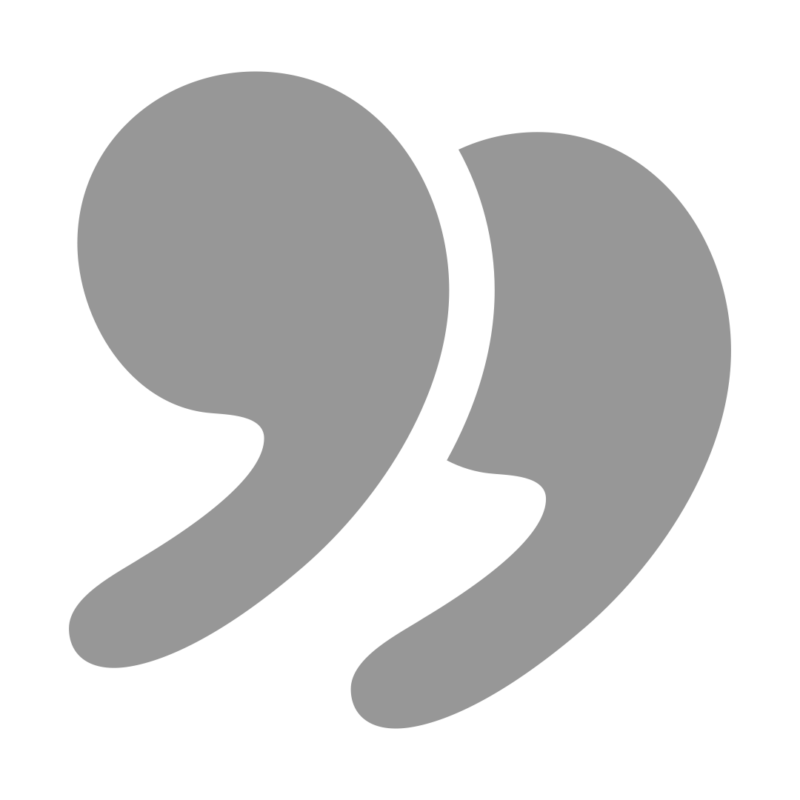 Highlo is a variety of CBD developing beautiful and large flowers. This strain is also quite productive for CBD. Its subtle and sweet scent is pleasant on the palate and nose. Will you detect the cherry notes announced by the breeders?